BPKP sees very positive prospects from the new Executive Committee
By Nazir Ali
Some very positive outcomes from the first EC meeting of the newly inaugurated Executive Committee of the Bangladesh Probashi Kallyan Parishad (BPKP).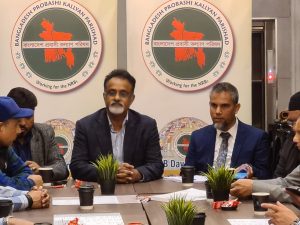 On Wednesday 15th March, BPKP under the Chairmanship of Jahangir Khan, Secretary Syed Ahbab Hussain and Treasurer Abdul Halim Chowdhury held their first EC meeting.

This well-attended meeting was held at the Kaffiend Cafe, Green Street and the key points of discussions included;
-Welcome speech by the Chair;
-Working Committee setup;
-Monthly Subscriptions;
-Co-option of Members;
-Iftar Event;
– EC Committee Rules & Responsibilities;
-Disciplinary policy & procedures;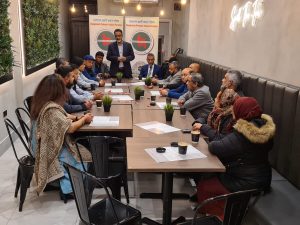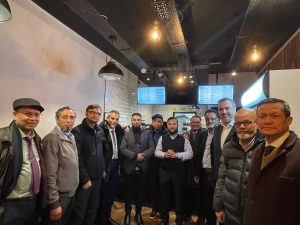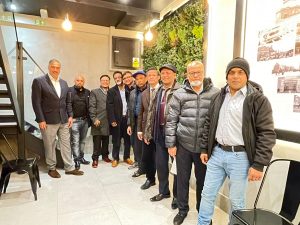 Finally, a light dinner was sponsored by the Chair, Secretary & Treasurer.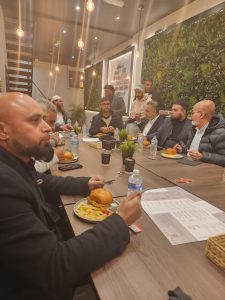 BPKP is a campaign organisation, set up for the welfare and a collective voice of all the Non-residential Bangladeshis (NRBs) in UK and Europe. Their patron is the Foreign Minister of Bangladesh, Dr A K Abdul Momen and have a good working relationship with the Bangladesh High Commission, London.
END
---